I attended a program called "The Art of Being Human" to find out how meditation affects art at the Shambhala Mountain Center in the Red Feathers Lake area of North Colorado. The retreat which was financed by a fellowship program offered by the Hemera Foundation. The experience of a meditation retreat is intended to lead an artist to see things as they are and to live and create from this insight.
As someone practicing meditation for a long time however few and far between, I applied to the program not knowing how it might affect my art. I was curious and wanted to understand the outcome of practicing meditation. Well, it was in a remote mountain location and paid off and a prefect season to be on the mountains, too.
On a Friday afternoon, I arrived after a scenic 2 hour drive, listening to Ottoman History podcasts.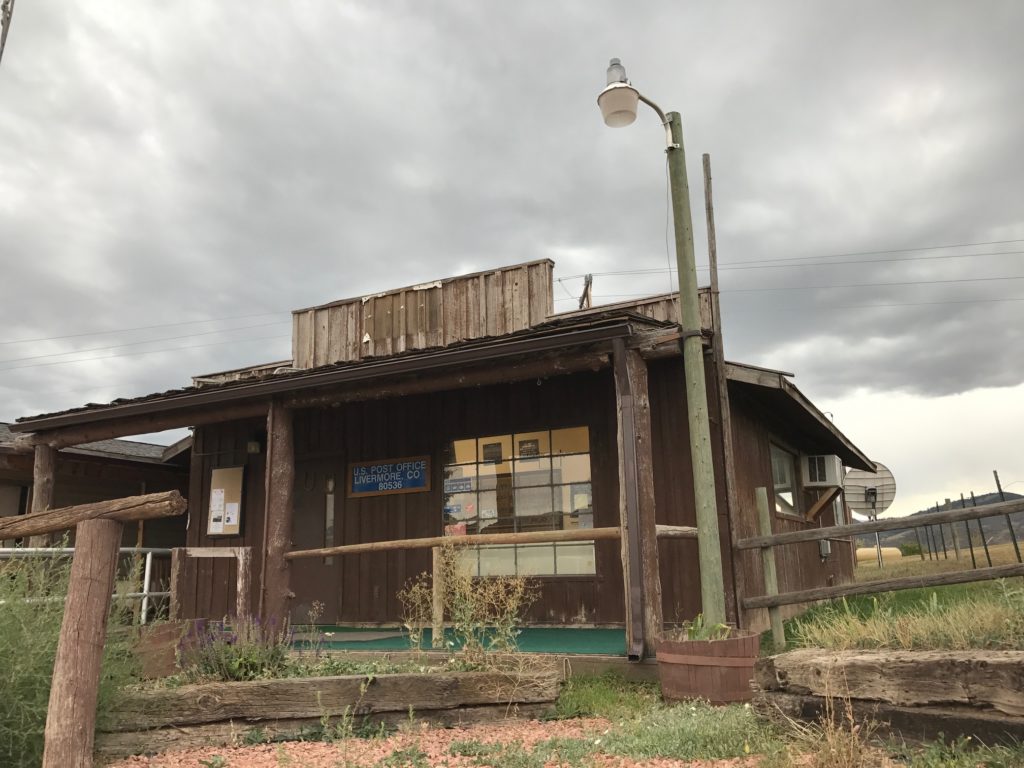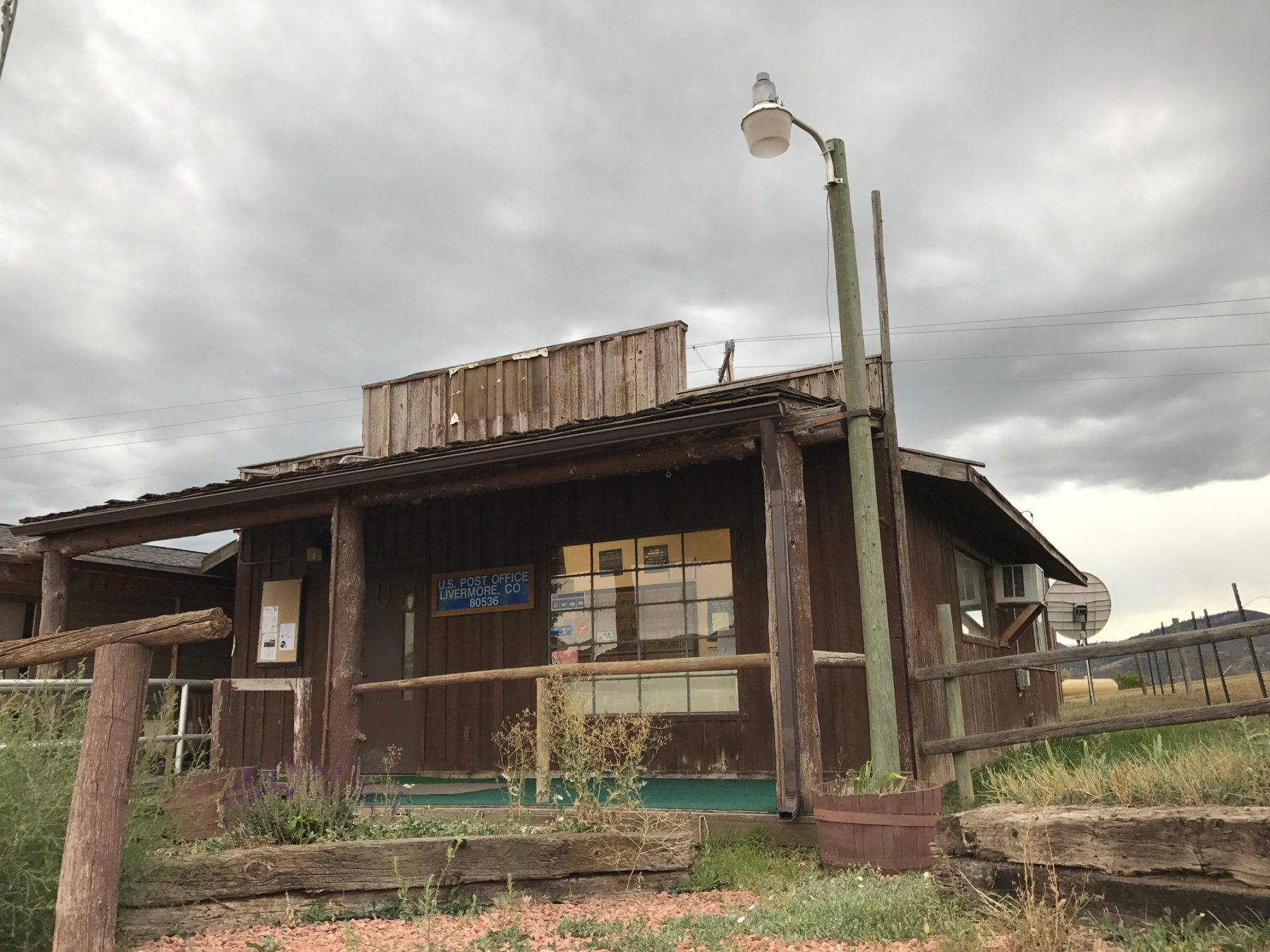 The valleys were silky with deepening clouds and a controlled fire nearby. After settling in in to my simple quarters, I had a few hours before dinner that was scheduled for 6:30.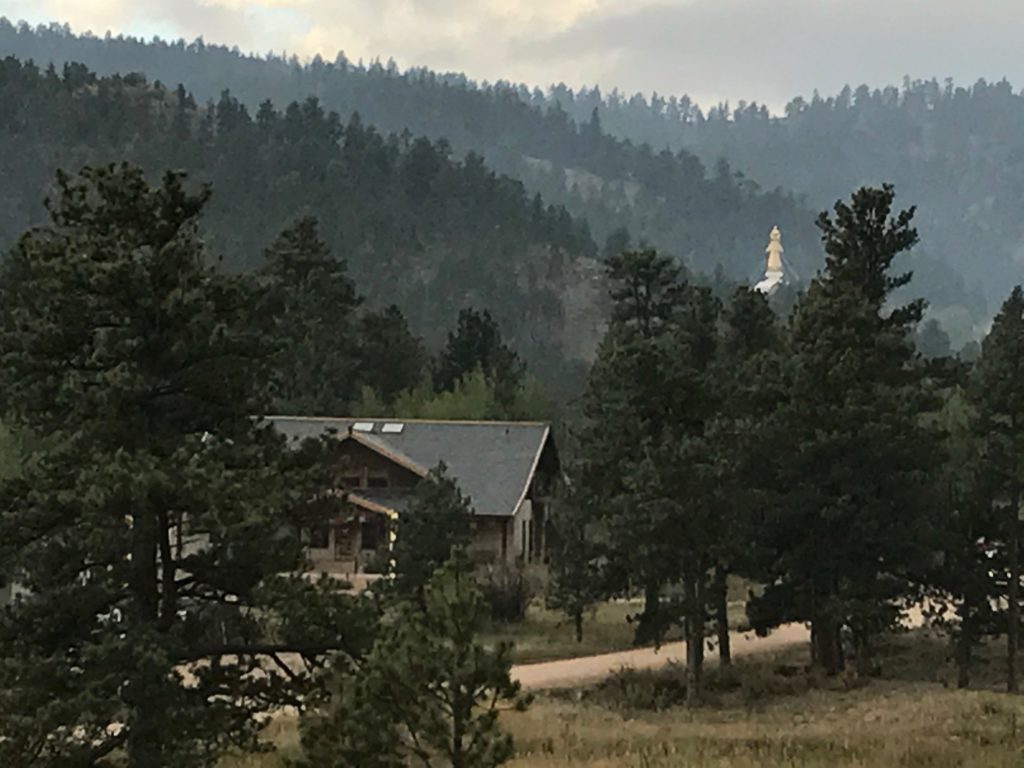 I I walked among what was left of summer's glory with an intense petrichor claiming the area over the smell of the smoke. I was not sure why I was here but it was pleasant to be on this vast land.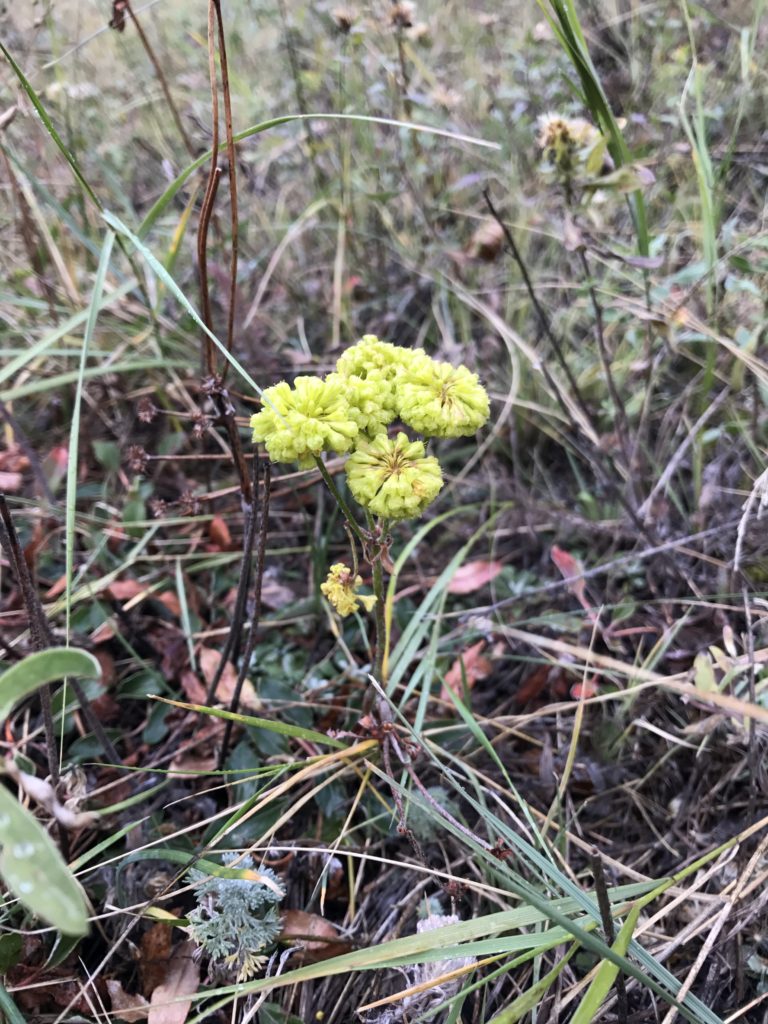 Dinner prepared by friendly staff was tasty and filling. We moved to the shrine room where about 50 meditation cushions were set up. Our instructor, a former fashion director Agness Au was calm and elegant when she explained why asking the question "who am I?" is important. I read everything I found about this topic 2-3 years ago to develop my "Self-Knowledge" bronze series. I found that understanding who we are was important to find our purposes in life and contribute to others.
According to Shambhala teachings, I learned that evening that in order to see who we really are we need to be aware of the unconditional goodness inside us. Only then, we can be flexible and open to possibilities. We all change but mostly in a linear way. This change that meditation could bring out is spiral in a way that we realize this self within us and then reach out to others, come back and reach again like a rising circle.
We then played a game. With a partner we listened and talked about what we like and dislike about ourselves. Then, she asked us to take a moment to ask ourselves the question of who we are without these conditions. There was no answer. Some said limitless, some vulnerable, being lost, not knowing. The practice was the "process of thinking", not the answer we could not find. We can be in touch when we create, make soup, clean the house. The main thing is to stay in touch with yourself. Made sense and lovely.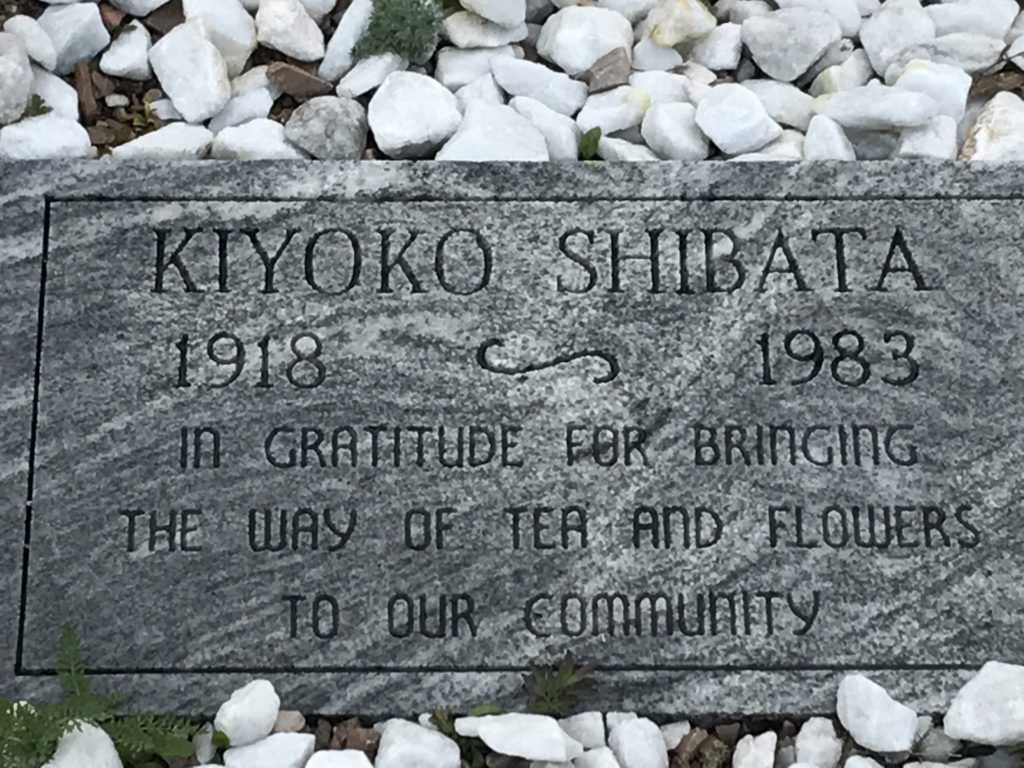 Second day, after a chili morning walk to the training center we learned the three main parts of the Level 1 program. Body, breathing and mind. The body is about placing the sit bones, hands, eyes, ears and tongue correctly to reduce communication with outside and to feel comfortable in your sitting. Or sitting still and simple assuming a good posture just like a queen and king will help you find dignity-as I read later from Chögyam Trungpa's book "Shambhala". "By simply following your breath and letting yourself be or being yourself, you develop sympathy towards yourself".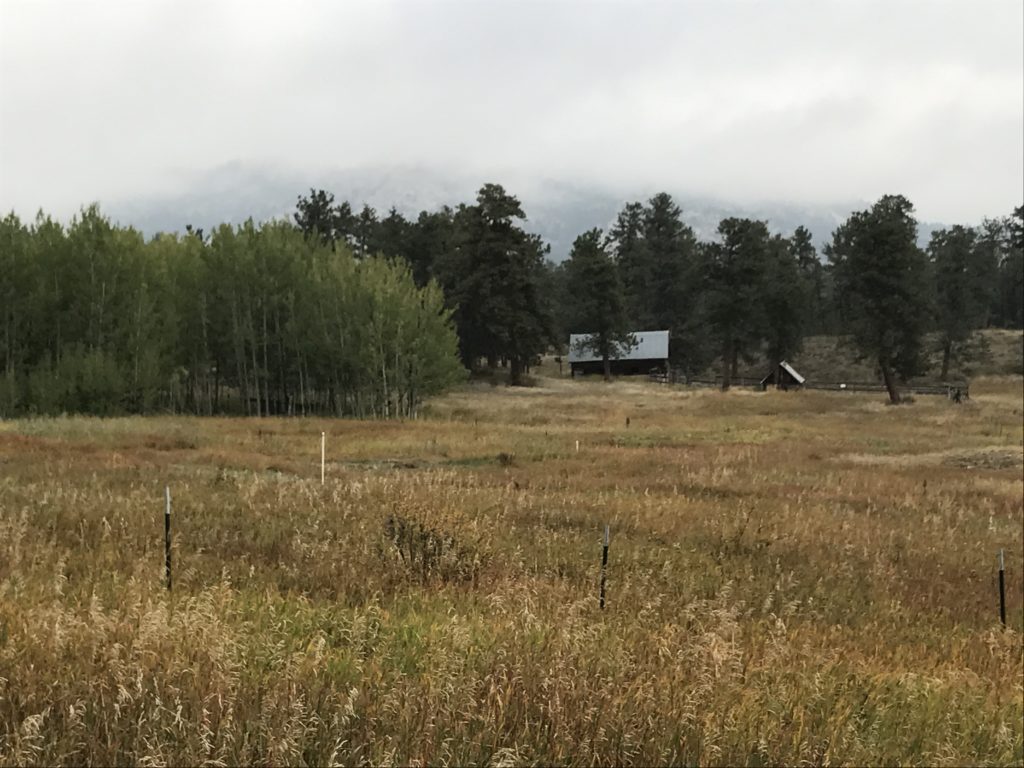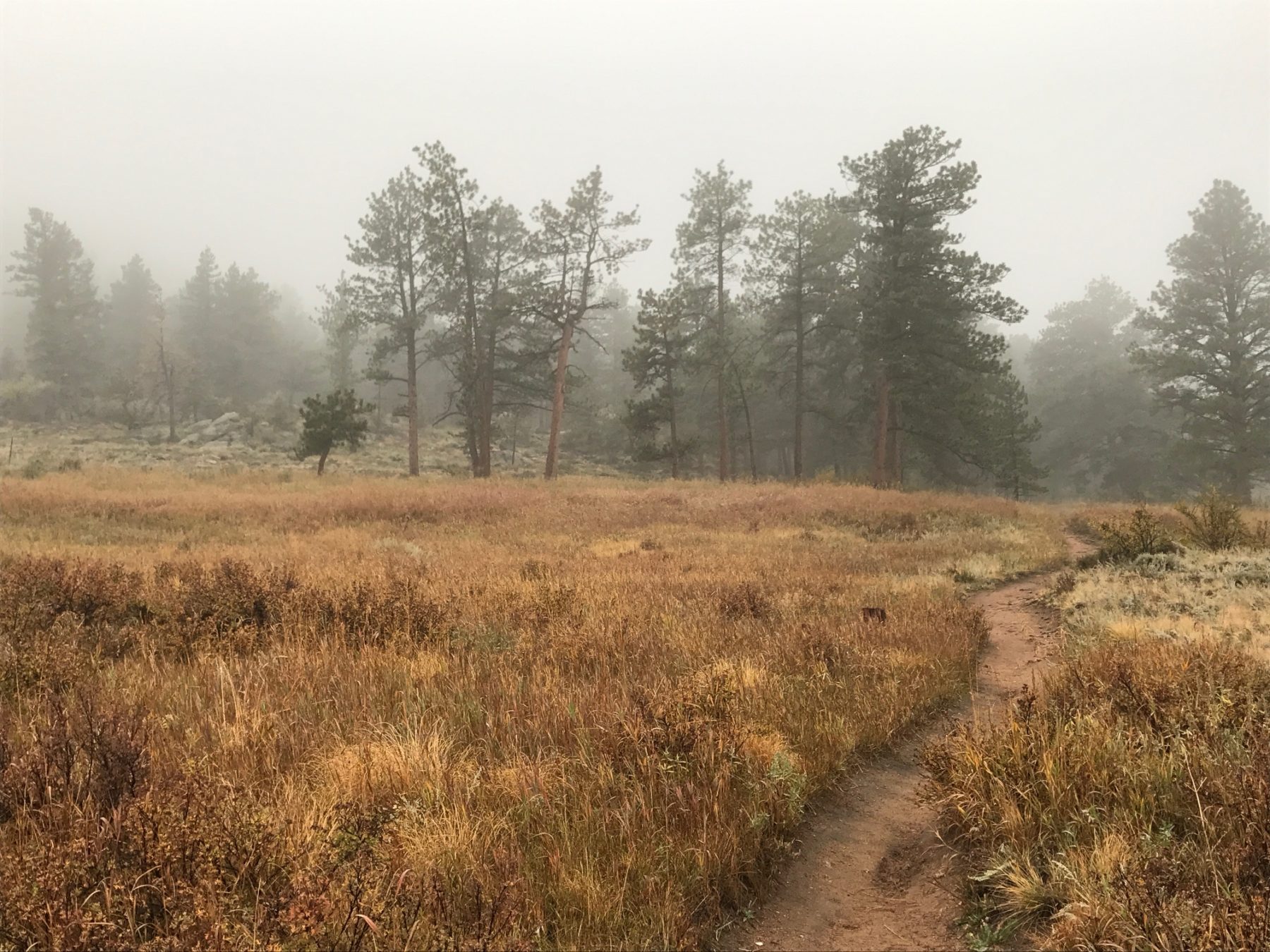 Breathing is important in meditation; it is what one comes back to. We focus on the exhale , it is longer than the inhale and this gives us some space, the space we are lacking while we are hurrying in our daily lifes.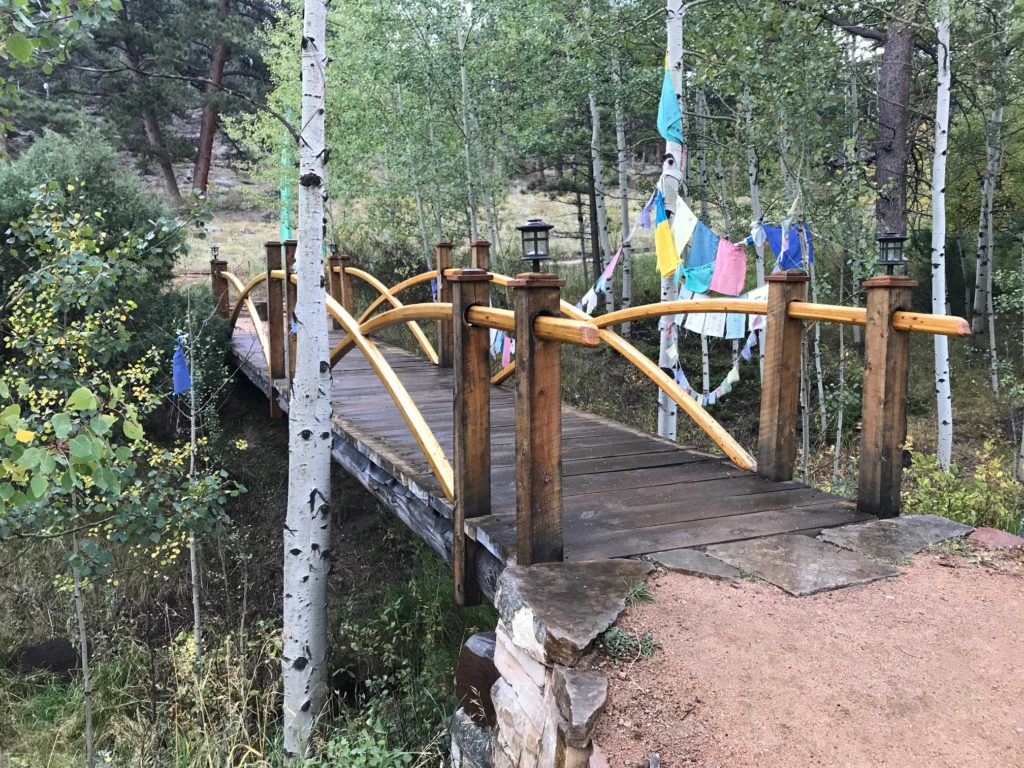 Mind is the most essential part. Label and note the thoughts as they come like "deer crossing signs" but do not control them, all this done gently.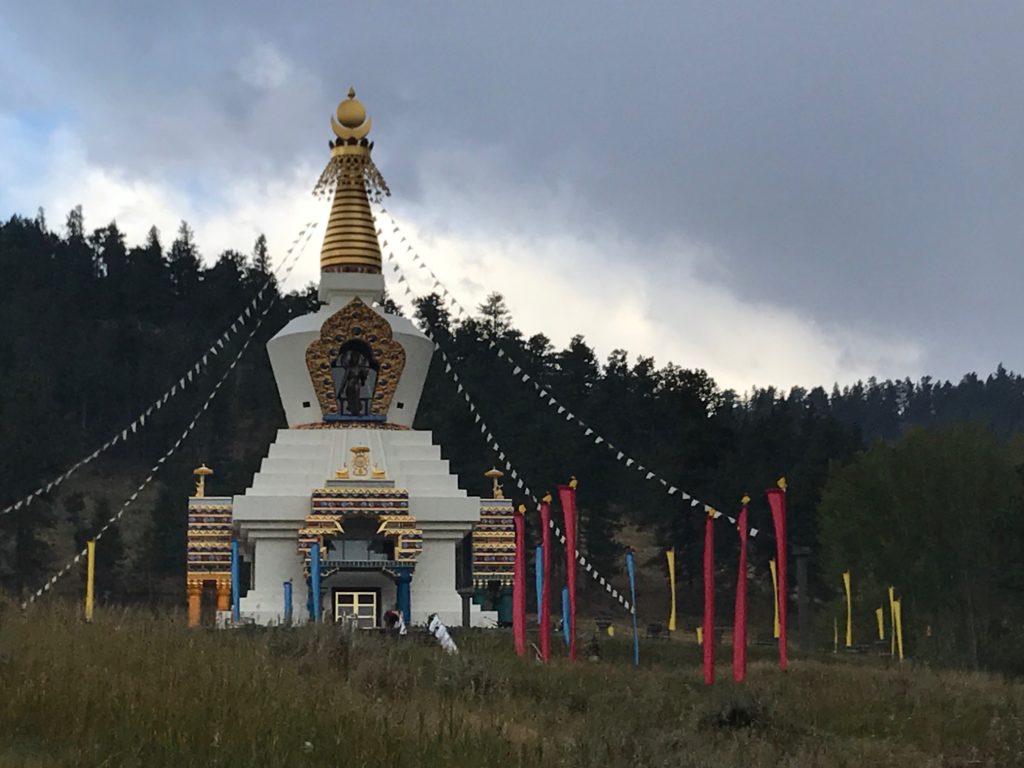 We did spend quite a lot of time meditating. We also walked around the room doing walking meditation which was a humbling and powerful experience in the harmony we created as equals. I did not have any expectations yet my curious scientific mind generated many questions which were kindly refused by one of the instructors while we sat in a separate wooden house. I was sent back to the cushion to sit more. One thing she said was quite valuable for my uderstanding; "It is brave to be present because sometimes it is joyful to see a rain drop on a leaf but sometimes sad to feel the pain of others". This I learn later is that we all have to face fear and sadness that comes it, then it is possible to completely appreciate the world around us.
After a scrumptious lunch with lots of chili options we meditated some more while I could not keep myself from gazing at the dark mystical sky outside the window. Agness came in later and told us more about the "why". The world is in a bad condition, we have concerns we want to act on. The only way to do this is to stay, to stay at that surprising and rewarding place within ourselves. That place is powerful. Once we are powerful you let go. Celebrate the things you do, then let go. Like doing something for the environment, being conscious about recycling, but when it comes to frustration which turns into sadness just accept it, breath and let go. The evening ended with the movie "The Eagle Huntress".
I had interesting conversations with many like-minded people from many different backgrounds such as science teachers, special education teachers, neuroscientists, film directors, yoga instructors. How meditation affects art and how I can relate all this to be an enlightened human being and a responsible artist is for me to see.