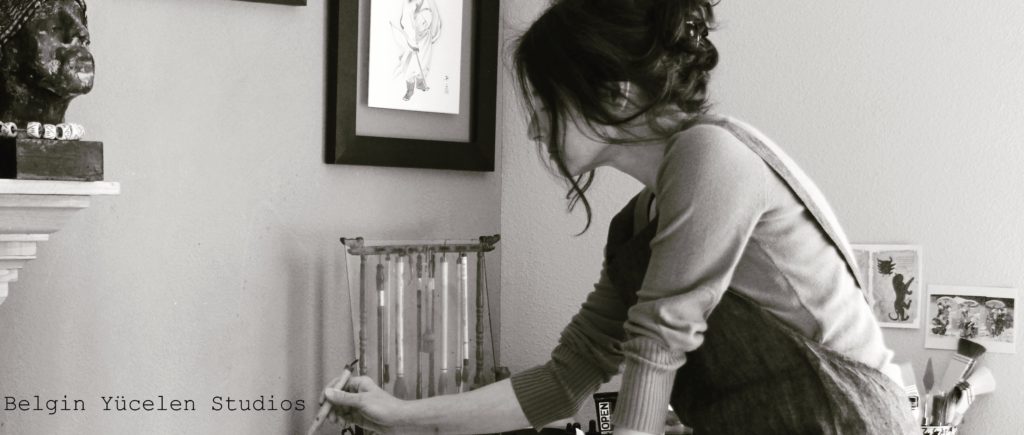 A few exciting news..
I am grateful to the American Turkish Society for selecting my "Clothes from the Past" project for their 2018 Moon and Stars Project Grant.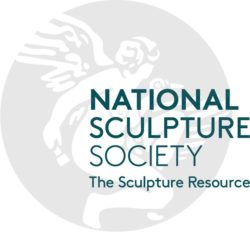 I am proud to have been elected as a Sculptor Member of the National Sculpture Society (NSS). The election was made official during NSS' General Meeting, held on June 23, 2018.
I am proud to be selected as an executive fellow for 2018

by the Clark Hulings Fund. It has been such a great opportunity for me to be a fellow with CHF during 2017.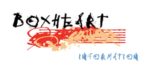 I am very happy to share that I am now represented by the Boxheart Gallery in Pittsburgh. Such an exciting place to be, run by incredible owners Nicole Capozzi and Joshua Hogan!
Here is my latest newsletter: A newsletter for the spring
See my shows page for more…