"Creating is a sacred call for me, to communicate my inner-self and evoke a form of consciousness" 
Belgin Yucelen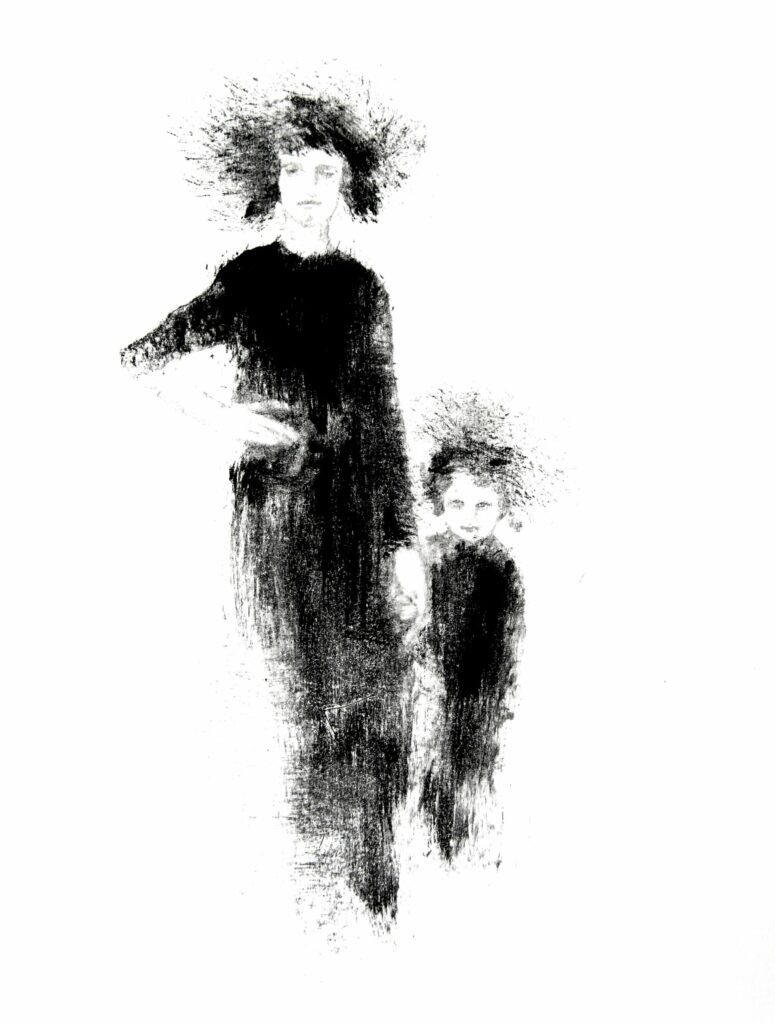 With each story I tell, or feeling I express, I aim to start a communication through which I meet with my viewer, and other viewers meet within the space only art can create, dissolving the separation between us, and across time, distances and cultures.
I create imaginary worlds that help conjure unrealized possibilities. When the viewer recognizes her own experiences in these imaginary worlds I create, my art becomes a sense making tool as encountering feelings and experiences similar to ours validates them.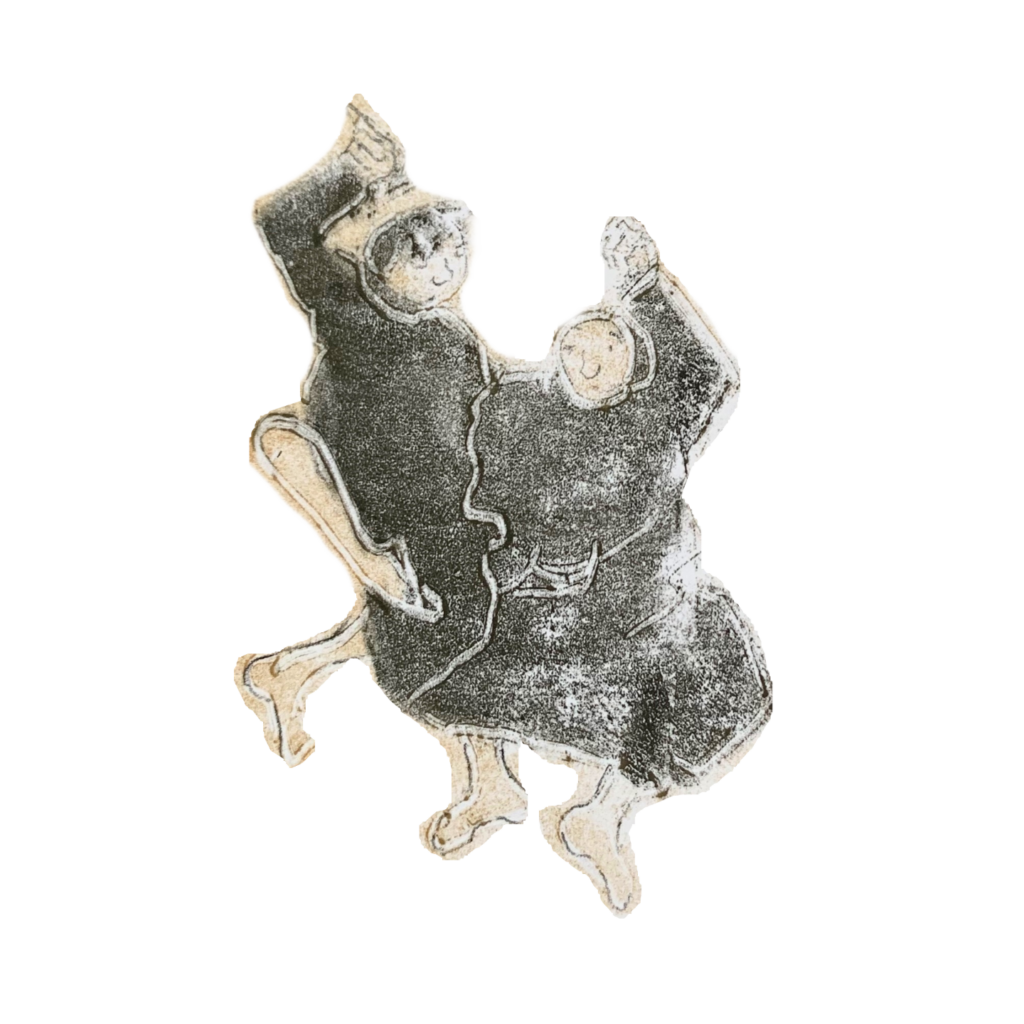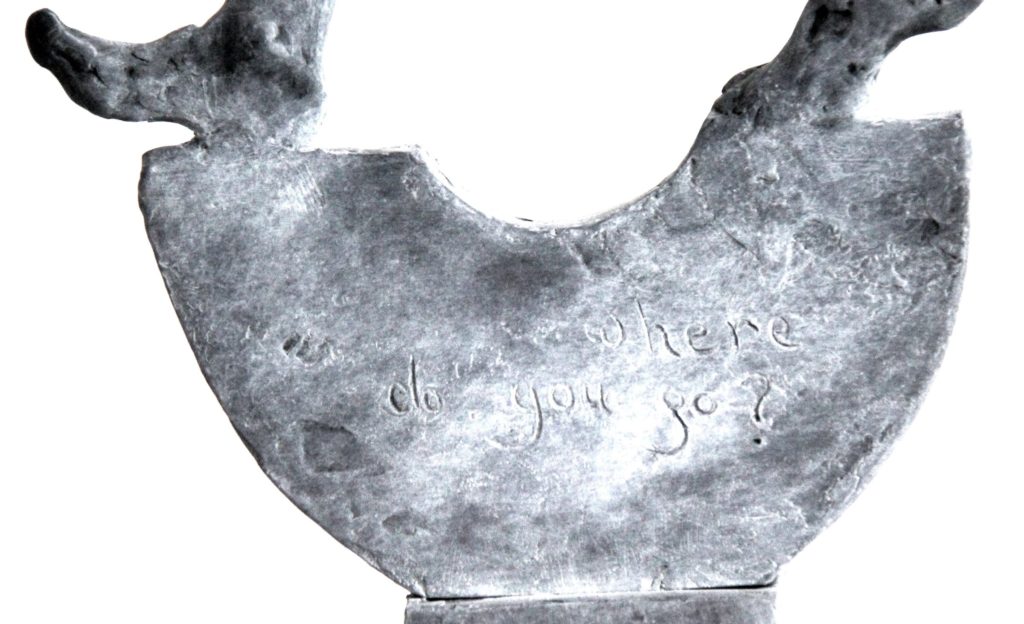 I use a soft voice, almost an understatement with silences, and pauses which create spaces of ambiguity where the viewer can escape from the limitations and complexities of a well-defined subject.