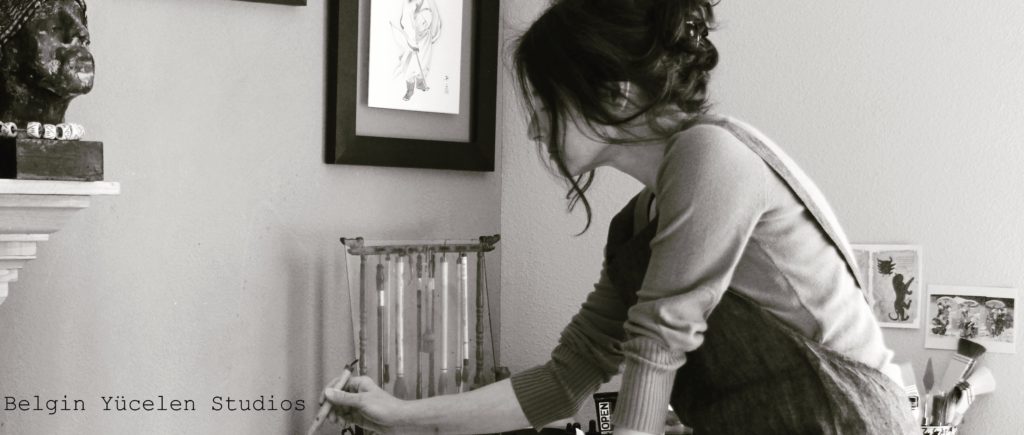 I am so excited about a new project I am starting. Let me tell you about it….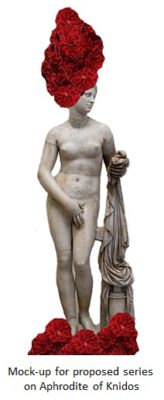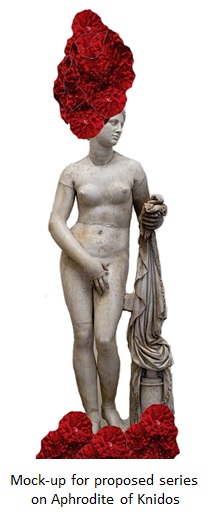 I am creating a series of new work that expresses the power and grace of classical sculpture and employs cutting edge components. It will be a reflection between historical heritage and advanced technology filtered by an artistic vision exploring shifts in meaning and beauty.
A Few More Exciting News: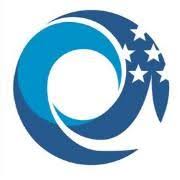 I am grateful to the American Turkish Society for selecting my "Clothes from the Past" project for their 2018 Moon and Stars Project Grant.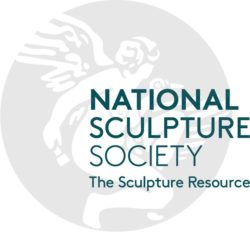 I am proud to have been elected as a Sculptor Member of the National Sculpture Society (NSS). The election was made official during NSS' General Meeting, held on June 23, 2018.
I am proud to be selected as an executive fellow for 2018

by the Clark Hulings Fund. It has been such a great opportunity for me to be a fellow with CHF during 2017.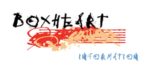 I am very happy to share that I am now represented by the Boxheart Gallery in Pittsburgh. Such an exciting place to be, run by incredible owners Nicole Capozzi and Joshua Hogan!
This summer's surprise was that I was selected as one of the grantees of the annual "Kristal Martı" award by KALID, in Istanbul. This award is given annually to the graduates of the school who has shown success in the areas of science and arts.
My print "Floating Tales" will be featured as Silver Needle Press Visual-Art Contest winner. It will also be published in Silver Needle Press's Fall 2018 journal issue.
I gave a talk at the opening of my solo exhibition "Clothes from the Past" at the Helena Davis Gallery in artspace in Richmond, VA. This was a great opportunity for me to explain how I work as an artist, my past work, inspirations, and my future projects. You may watch the talk here.
See my shows page for more…
Here is my latest newsletter: A Newsletter for the Summer, 2018- Summertime and the livin' is easy – for an artist?
Here is my spring newsletter: A Newsletter for the Spring, 2018 – A season which brings the most intense inspirations with a sillage far and beyond heavens.