I create tales lost in a time between ancient and now and a place between East and West with my sculptures, prints, video and installations. I hope they meet your dreams.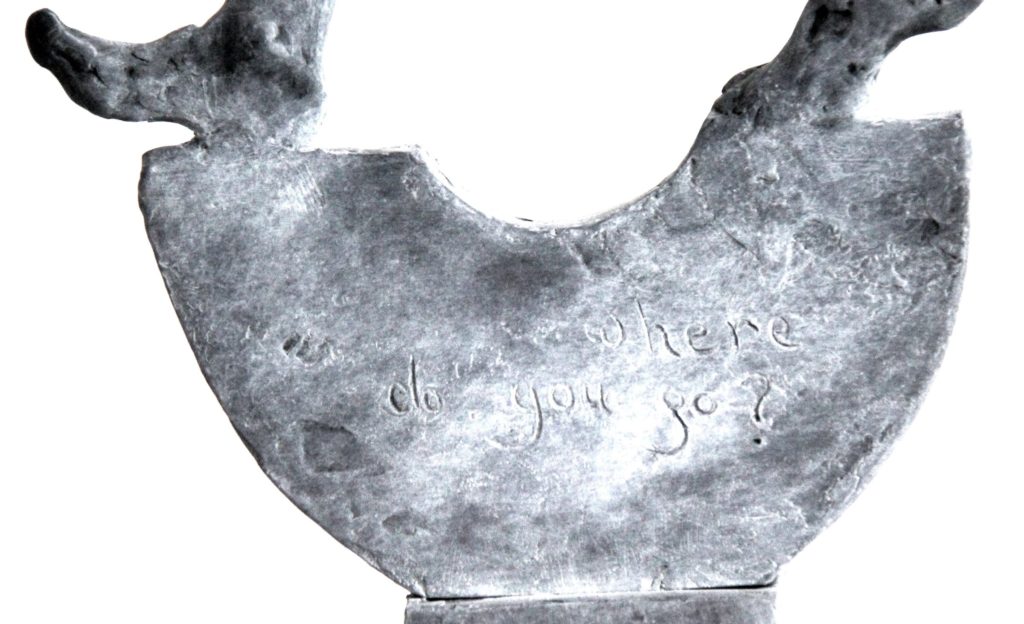 "Quarantine Diaries – 23 Creators 10 Countries" is a short documentary film I made hoping that my film will be a recording of these humbling times so we can remember the perceived slowness that seems to create more considerate individuals.
"Among Flowers in Bloom" is an interdisciplinary presentation of dance, classical music and art installation. Julie Rothschild made a film of her dance responding to the artwork's narrative in the space of her own studio. While combining these independent recordings, I imagined the music to which Julie was dancing to and merged visuals from my art installation.