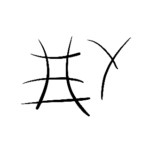 Welcome to my website where I share my thoughts and beliefs through my art.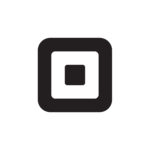 Belgin Yucelen Studios
303 264 9122




Please let us know if you would like to receive a certificate of authenticity edited by Belgin Yucelen Studios. This certificate, along with the signature "Belgin Yucelen" on the sculpture, proves the authenticity of the work and your purchase.
Under the Data Protection Act, we have a legal duty to protect any personal information we collect from you. Here is our Privacy Policy.
My travels are important for me in my inspirations. I would like to share with you
my travel blog
where I write about our travels to interesting and sometimes to remote places together with stories of local people, food, wildlife and haikus.